Helios is a diversified trading group with primary focus on Agro, Timber and Mineral Sectors. Helios believes in upstream and downstream integration in its focal sectors to create effective supply chain management to successfully compete in the global market and networked economies.
COVID 19 RESPONSE- DEVELOPED A ROBUST SUPPLY CHAIN
As a responsible global company, it becomes imperative for Helios to participate in the Covid Pandemic Response Mechanism.
Retorting to the challenge, Helios used its expertise to quickly develop an efficient PPE supply chain management to ensure fastest delivery of optimum quality products.
Helios has strategic tie-up with top-notch manufacturers based out of South East Asia, both FDA and CE approved, to ensure in time delivery of huge volumes.
Some of the products which we can source for you are :
Nitrile Gloves and Latex Surgical Gloves
Face Masks
Infrared Thermometers
Isolation Gowns and Disposable coverall
Eye Protection glasses and face shields
Test Kits
Ventilators
Any other relevant PPE products
We have deployed dedicated on site supervisory team in Malaysia and Thailand to guarantee all international compliances. We will continuously pursue our mission and play our small role diligently in combating Covid 19 Pandemic.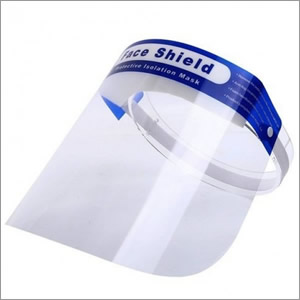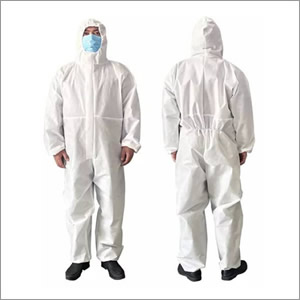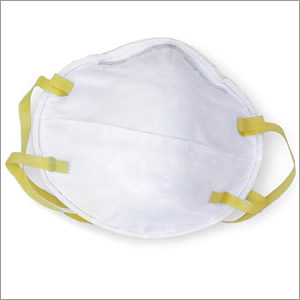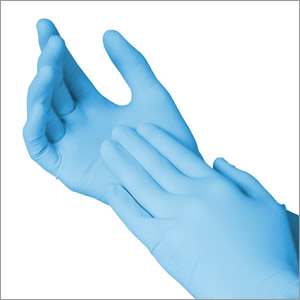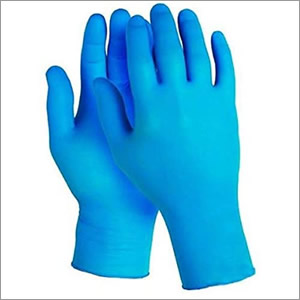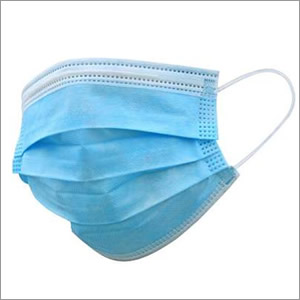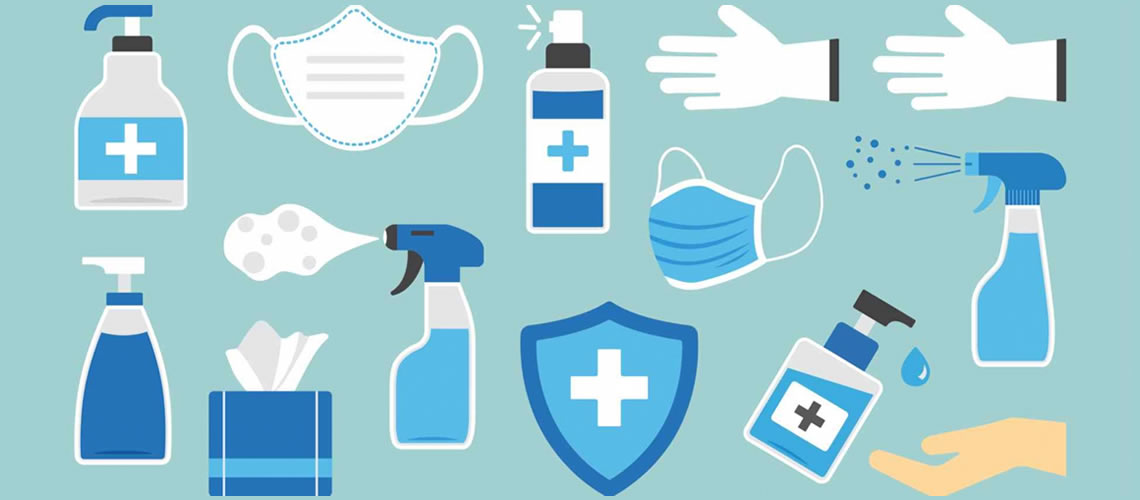 Helios is primarily into coffee and cashew nuts with presence in other products like sesame seeds, soybeans, green mung beans etc.
With the growth of the global market, Helios realizes the pertinent gap between where crops are produced and where they are consumed. The challenge is to make them available at the right and the right place.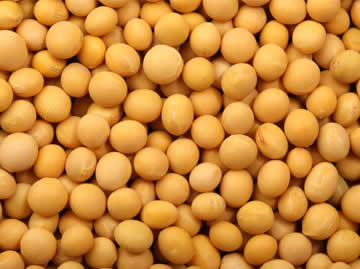 Helios trades Green Coffee from Ethiopia to United States of America.We have a sound sourcing base in Ethiopia and the finest quality coffee is sourced by our qualified team.
Ethiopia is where Coffee Arabica, the coffee plant originates. Ethiopia is the fifth largest producer of coffee globally and is known for its superior quality and flavour.
Some of the popular varieties of Coffee we trade from Ethiopia are Harar, Sidamo, Yirgacheffe, Limu, Jimma etc.
Apart from Ethiopia, Helios intends to expand its base to other countries like Kenya, Burundi, Indonesia, Guatemala, Columbia and Brazil in the near future.
Coffee trading would remain one of the focal areas of trading for Helios.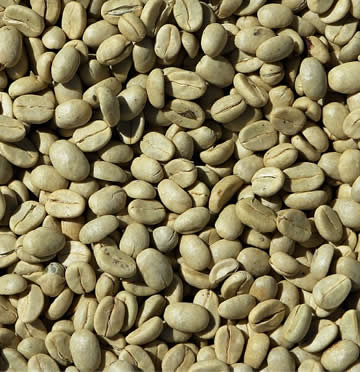 Helios Trades Raw Cashew Nuts from West African countries like Ivory Coast to buyer markets in Vietnam and India.
Ivory Coast is the largest exporter of Raw Cashew Nuts in the world. Helios has strategic partnership with one of the leading exporters of Ivory Coast and sources the best quality Raw Cashew Nuts (RCN) to supply its buyers in Vietnam and India.
A typical specification of the cashew nuts is as follows :
Moisture : 5 to 10 % Max
Foreign Matter : 0.50 % Max
Nut Count : 180 to 200 beans/kg
Defective Nuts :4 to 10 % max
Packaging : Jute Bag of 80 kg
Helios is planning to expand its base to other west African countries like Nigeria, Ghana and Benin in 2020.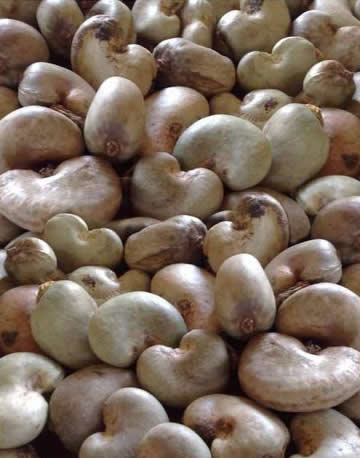 Helios Trades Sesame Seeds from Africa, especially Ethiopia, to Asian markets like China and Vietnam.
With average annual production of nearly 275000 metric tonnes and a total production potential of more than 400000 metric tons, Ethiopia stands fourth in sesame production and second in sesame export in the world market.
Helios exports two types of Sesame Seeds : The Humera Sesame and the Wollega Sesame.
Humera has oil content of 48-50 % and is of whitish colour, sweet taste and attractive aroma. Its used for bakery, confectionary, tahini, biscuits, margarine etc.
Wollega has oil content of more than 52 % and is primarily used for Oil extraction due to its properties of lowering cholesterol, reducing blood pressure and prevent liver damage.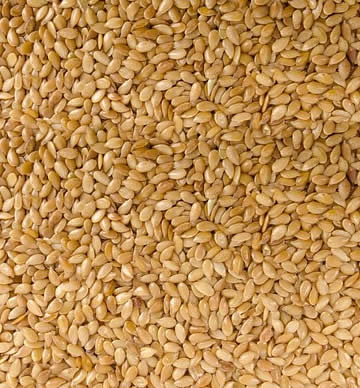 Some of the other products dealt by Helios are Soya beans, Green Mung Beans, White Pea Beans, Red Kidney Beans etc.
Helios trades Timber products, mostly hardwood logs, from West and Central Africa to demanding markets like China, India, Bangladesh and Vietnam. Helios is actively present in countries like Liberia, Cameroon, Ghana and Benin for sourcing of Hardwood. Helios has strategic tie-up with some of the big forest loggers from Africa.
Helios also deals in Softwood like Southern Yellow Pine(SYP) trading from USA to Asian Markets like China and India.
We have a dynamic crack team in timber which has years of experience in sourcing from African and American markets.
Some of the species we deal are :
Limbali- Logs and Sawn
Okan- Logs
 Teak- Logs and Sawn
Gmelina- Logs
 Tali- Logs and Sawn
Doussie(Papao)- Logs
 Azobe- Logs
 Dabema- Logs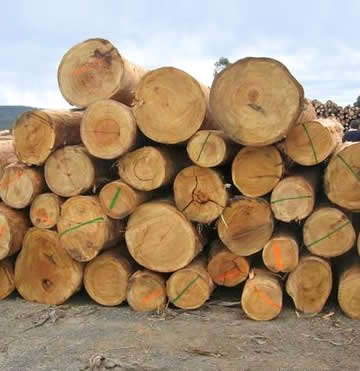 Helios has strategic tie-up with a reliable non-ferrous metal ingots manufacturer based out of Nigeria and Cameroon. Helios has an exclusive offtake arrangement with this partner and in the process of evolving a long-term business partnership.
As part of the first phase production, our strategic partner is currently manufacturing the below products:
Recycled Copper Ingots of +99.5% Purity
Recycled Aluminium and Alloys Ingots
Recycled Brass Ingots of 70 :30% (Cu: Zn)
The above Metal Ingots are currently exported to China, India, Japan and other Far East Asian Markets.
In the second phase starting from 2nd half of 2020, we will be expanding our non-ferrous metal ingots portfolio to Lead Ingots and other non-ferrous metals.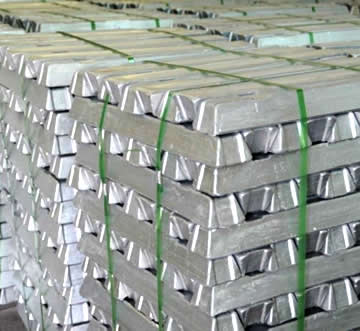 Helios deals with Major Minerals like Manganese Ore, Iron Ore and Chrome Ore which are primarily used for Steel Making. China and India, the two buoyant economies of the world, are the major consumers of these raw materials.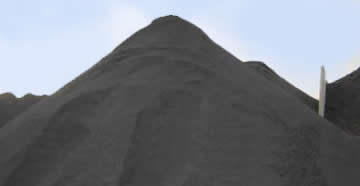 Helios has a strong base in Africa for supply of High-Grade Manganese Ore to demanding markets in China and India.
Manganese Ore is primarily used for steelmaking process. Manganese ore is alloyed with steel to improve hardness which is essential in the manufacturing of construction materials. It has a similar application when alloyed with aluminium and helps to reduce corrosionand is used in the manufacturing of beverage cans
Helios is currently supplying in containers with typical Mn of more than 44 %.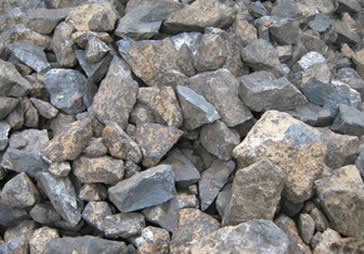 Helios's Senior Management is well experienced in Iron Ore Trading and has handled more than 3 Million Tonnes to their credit. Helios works closely with some big miners in Eastern Part of India and is in a position to supply shiploads of Iron Ore Fines and Pellets.
For Iron Ore Fines, the grades we typically export range from from Fe 55 % to Fe 63 %.
For Iron Ore Pellets, the grades will be typically above Fe 64 % and the size would between 6-16 mm size.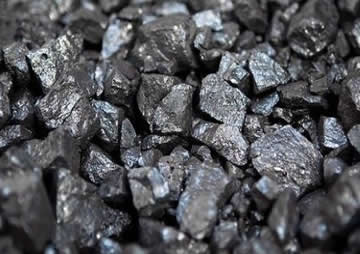 Helios would start Chrome Ore Trading from Africa and Turkey in the short term.Like Iron Ore, the Senior Management of Helios have hands-on experience in trading of Chrome Ore and Chrome Concentrate. China is the biggest consumer of Chrome Ore and its primarily used for production of Ferro-Chrome which in turn is an input raw material for Stainless Steel. Chrome Concentrate is used in Chemical Industry .
Like Iron Ore, the promoters have extensive experience of trading of Chrome Ore and Chrome Concentrate. The primary use of Chrome Ore is to produce Ferro-Chrome, an important component for stainless steel production. Chrome Concentrate is used in Chemical industry.
The Lumpy Chrome Ore would be primarily sourced from Turkey and South Africa with grades ranging from Cr 30 % to 42 %.
The Chrome Concentrate would be primarily sourced from India, Turkey and South Africa with typically Cr2O3 ranging from 46 % to 50 %.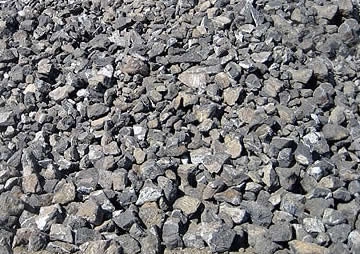 Helios has recently ventured into the export of Frozen Sea Food with primary focus on Shrimps. Helios has exclusive offtake arrangement with a few processing plants based in the East Coast of India.
The East Coast of India has extensive aqua culture for shrimps apart from the availability of sea catch products from the long coastline. Helios deputes its own quality agents both at harvesting and processing points to ensure its unflinching commitment to export world class quality sea food from India.
All our exports happen from Vizag Port which has emerged as the busiest port for Sea Food Exports from India.
Some of the products we currently deal are as follows:
AQUACULTURE SHRIMPS (INBLOCK FROZEN)
HLSO – Headless Shell-On Vannamei
 HOSO- Head-On Shell-On Vannamei
P & D- Peeled and Deveined Vannamei
PUD – Peeled and Undeveined Vannamei
HLSO -Headless Shell-On Black Tiger
HOSO -Head-On Shell-On Black Tiger
SEA CAUGHT SHRIMPS (IN BLOCK FROZEN)
HLSO- Headless Shell-On Sea White
HOSO- Head-On Shell-On Sea White
P & D- Peeled and Deveined Sea Water (Half-Cur/Full-Cut)
PUD Peeled And Undeveined Seawater
HOSO- Head-On Shell-On Sea Tiger
HOSO- Head-On and Shell-On Pink And Brown
HLSO- Headless Shell-On Pink and Brown
Helios is currently catering to demand driven markets like Vietnam, China and Japan but would expand its base to other countries. Helios would also enter the IQF segment and cater to its customer requirements for USA and EU regions.